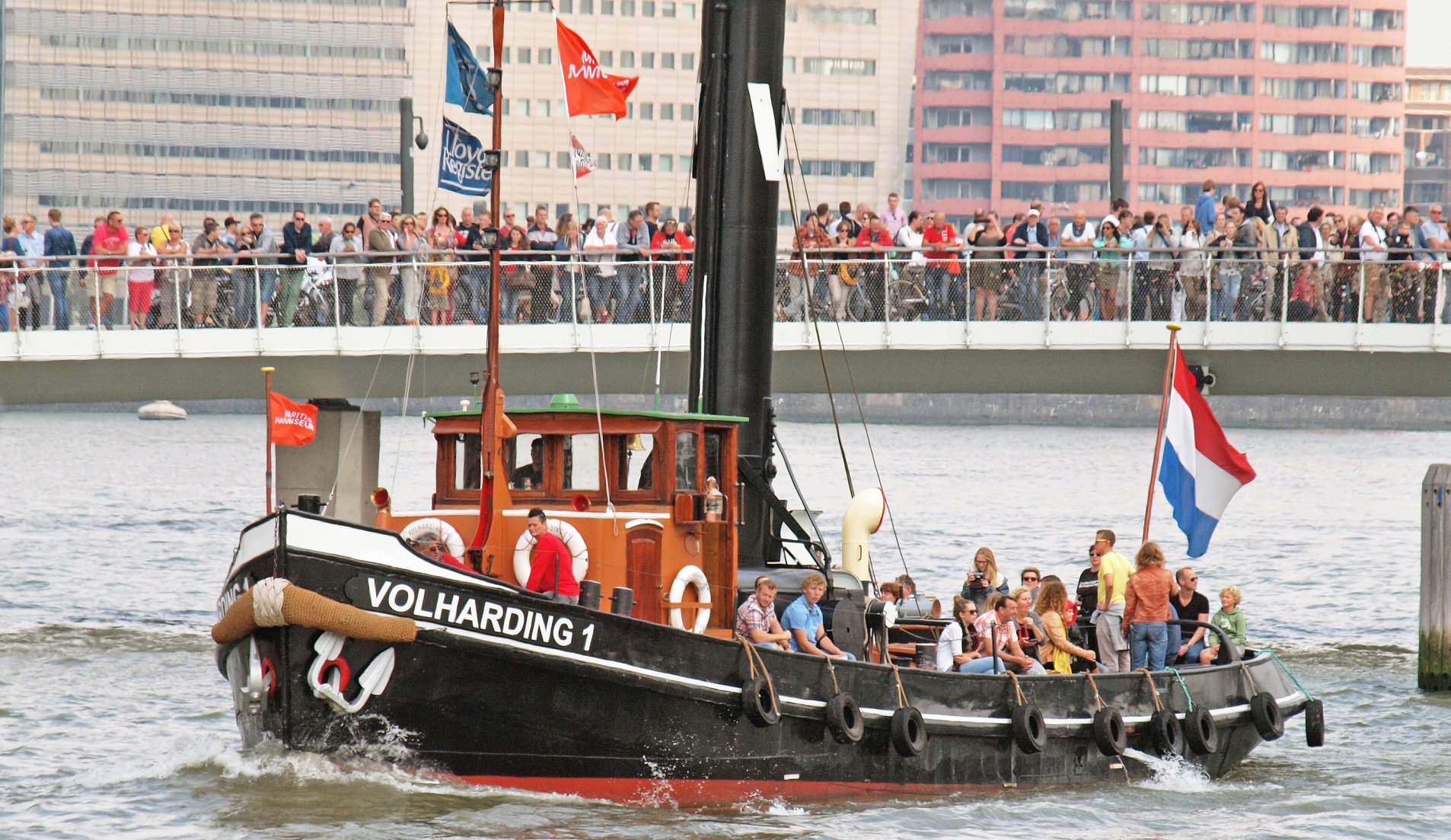 Tourist visit
A visit to Rotterdam is not complete without a visit to the Maritime Museum. With the oldest and largest museum port in the Netherlands, the museum is located where the port of Rotterdam once began, right in the heart of the city and within walking distance of several major attractions.
World renowned collection
According to experts, our collection is one of the top three in the world and illustrates six centuries of Dutch maritime history. A collection that we are proud of and that we cherish for future generations. Our top pieces are on permanent display.
The Maritime Museum has varied exhibitions for young and old. Fun, education, interactivity and inspiration about the maritime world always come first. For example, join the Offshore Experience on a challenging quest for energy at sea.
Maritime Museum Harbour
In the Maritime Museum Harbor you are welcome aboard the various museum ships and cranes. During the summer opening from early April to November, there are daily activities and demonstrations on the quay and jetty. A film about the origins of the port of Rotterdam is shown in the lighthouse, the sails are hoisted and the steam locomotive drives. We regularly receive unique ships as a temporary guest at the jetty, the crew will be happy to show you the ship. Discover the city ports of the Maritime District? Then board our electric Waterbus for a 45-minute cruise.
A cuise with a museumship
A cruise with one of our museum ships through the port of Rotterdam makes the museum visit extra special. A unique experience on a ship with a story, a sailing piece of history with a skipper who often sailed it himself. You can rent a ship exclusively, or buy a ticket for one of the cruises in the summer months. Ask for our packed lunch for on board! 
Guided tours
With a guided tour you give the museum visit extra depth. Our guides know all the ins and outs about the exhibitions, collection and stories about the maritime world of the past and present. These tours are, in addition to Dutch, also available in English, German and French. 
Lunch with a view of the museum harbour
Museum café Het Lage Licht, named after our lighthouse, is your home for a good cup of coffee with freshly baked Dutch apple pie, a tasty lunch with local dishes or drinks. When the weather is good, our terrace with a view of the museum harbor is also open
Contact us 
We have competitive rates for tour operators and groups
Safe venue in accordance with the museum association's corona protocol
Dedicated service desk