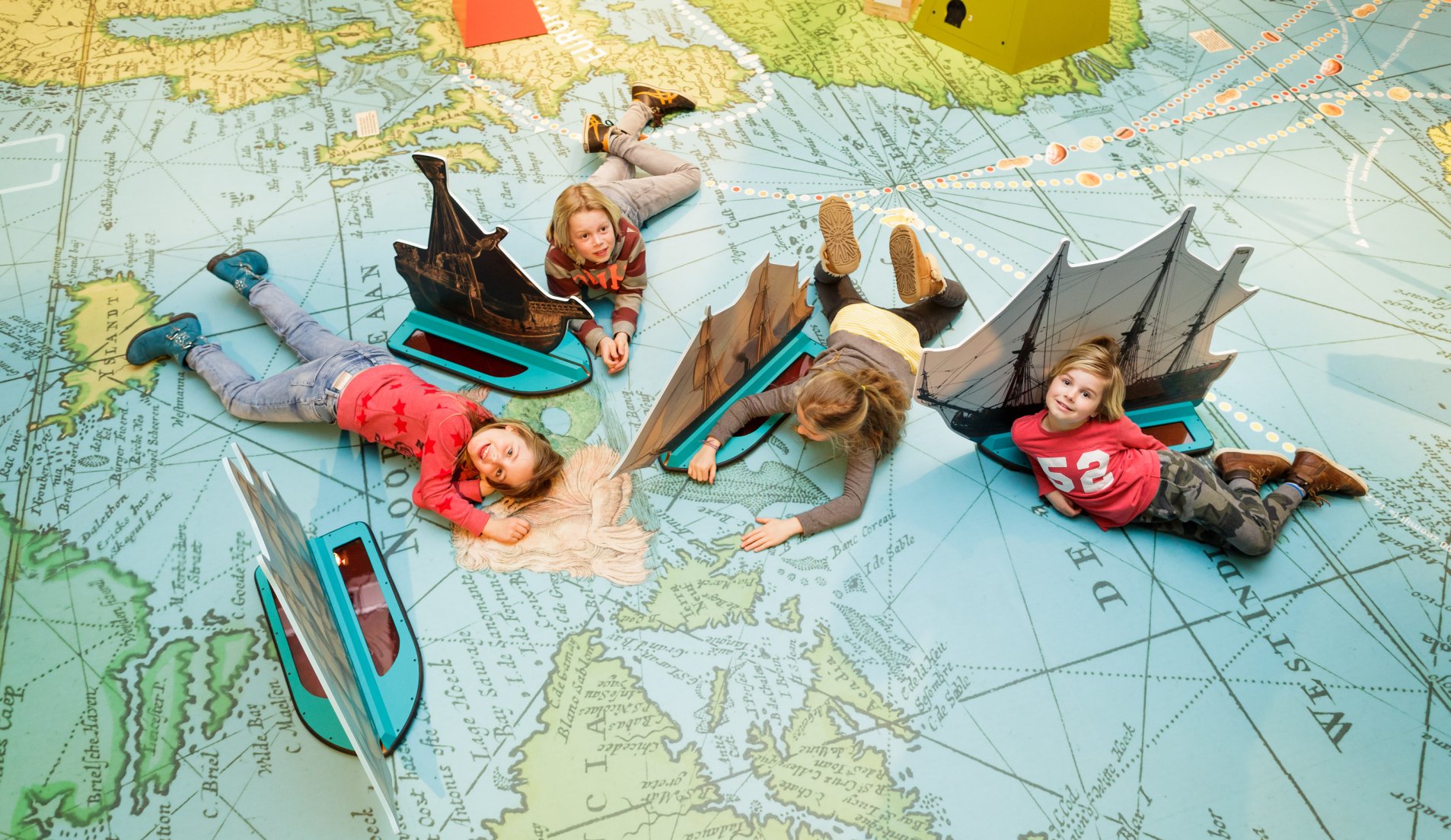 Opening hours
Book your ticket online, even if you have a Museum Pass, Vriendenloterij VIP-KAART (18+) or Rotterdampas (which is free). This way you are assured of access to the Maritime Museum. See you!
Main building
Tuesday to Saturday: 10 a.m. - 5 p.m.
Sundays and public holidays: 11 a.m. - 5 p.m.
The Offshore Experience is temporarily closed from January 16th to the 20th, on January 23th-24th and 26th-27th, due to an educational program.
During school holidays also open on Mondays from 10 a.m. to 5 p.m.
The main building, museum harbour and workshops in the Leuvepavilion are closed on Mondays (apart from school holidays), New Year's Day, King's Day (April 27th) and Christmas Day.
Maritime Museum Harbour
Museum jetty and workshops: 11.00 a.m. - 17.00 p.m.
From November 1 to the beginning of April, the historic ships are closed, the museum jetty and workshops in the pavilion remain accessible.
Food and drinks - drop your anchor
Museum cafe Het Lage Licht has the same opening hours as our main building.
Loeve - ice cream/coffee/waffles: Saturday and Sunday, 12:00 p.m. - 17:00 p.m.
Museum shop
Our museum shop is open during opening hours of our main building.
Library
Tuesday to Friday: 10 a.m. - 5 p.m
During school holidays also open on Mondays.
If you are looking for something specific in our collection or if you have a question, please email library@maritiemmuseum.nl. The library is accessible for free. Do you also want to visit the exhibitions? Then you must have a valid entrance ticket.