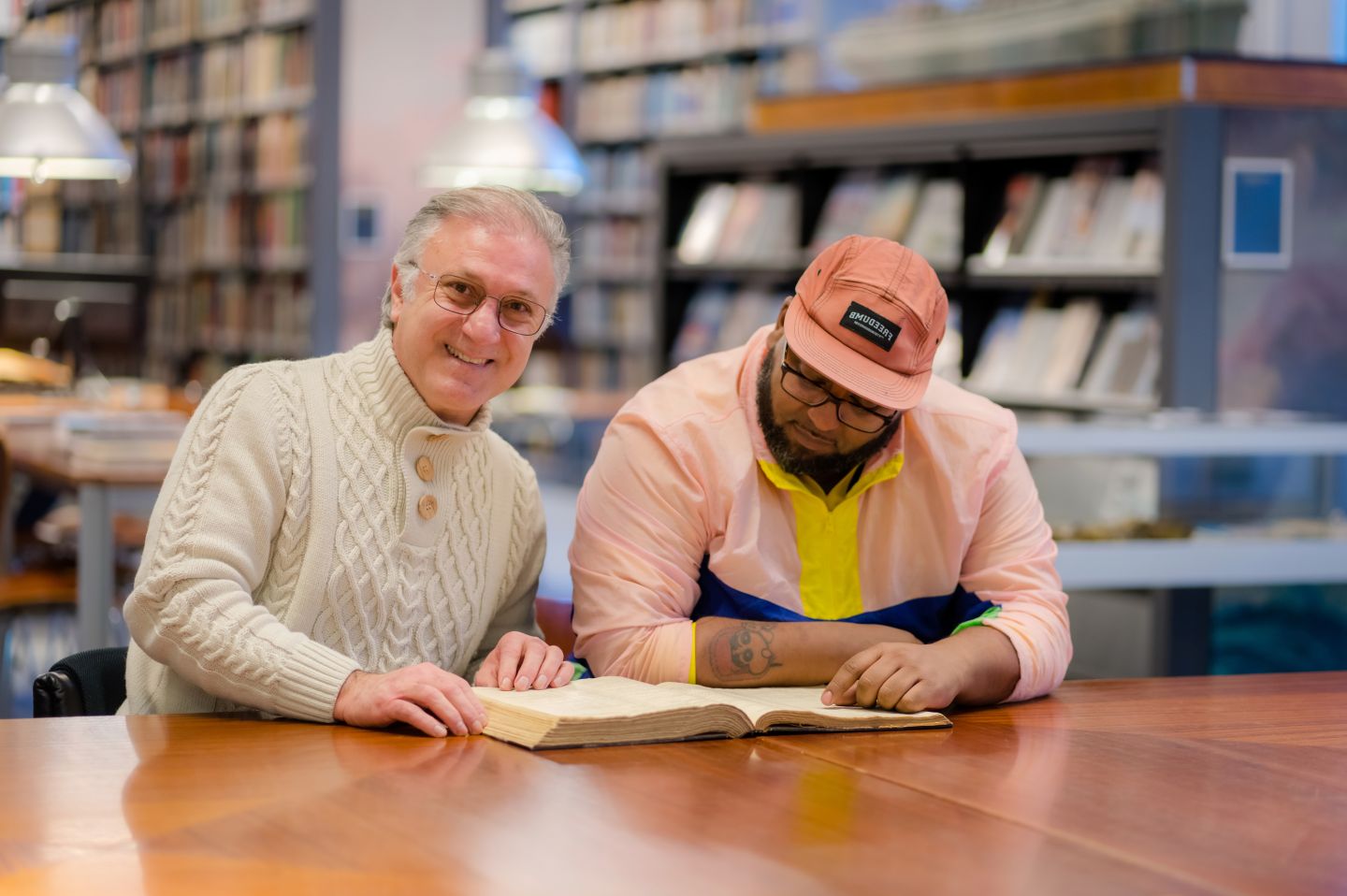 Library
The library of the Maritime Museum has the oldest and most comprehensive maritime collection in the Netherlands.
Rich history
The library was established in 1857. At that time, it was still a small collection of books in the models room of the Royal Dutch Yacht Club. By now, the library has grown into a comprehensive scientific and valuable collection. In addition to international literature on shipping, shipbuilding, port and offshore, the museum library manages a number of extensive book and magazine collections, including the collection of old prints by Rotterdam collector Dr. W.A. Engelbrecht.
Questions?
The library is the place to find out more about maritime topics. It is the meeting place for research and for browsing through history, but also to find out what is currently happening in the maritime field. For example, for research on ships, you can use the extensive collection of registers containing construction data about sea and inland vessels.
The museum library has a large collection of old prints. For scientific research, these can be viewed by appointment . To make an appointment, send an e-mail with your details, the research question and possibly the associated institution,  to the attention of the curator of the library: library@maritiemmuseum.nl. You should also bring proof of identity with you during the visit.
Naast de algemene bezoekersvoorwaarden van het Maritiem Museum gelden extra bezoekersvoorwaarden voor de bibliotheek.