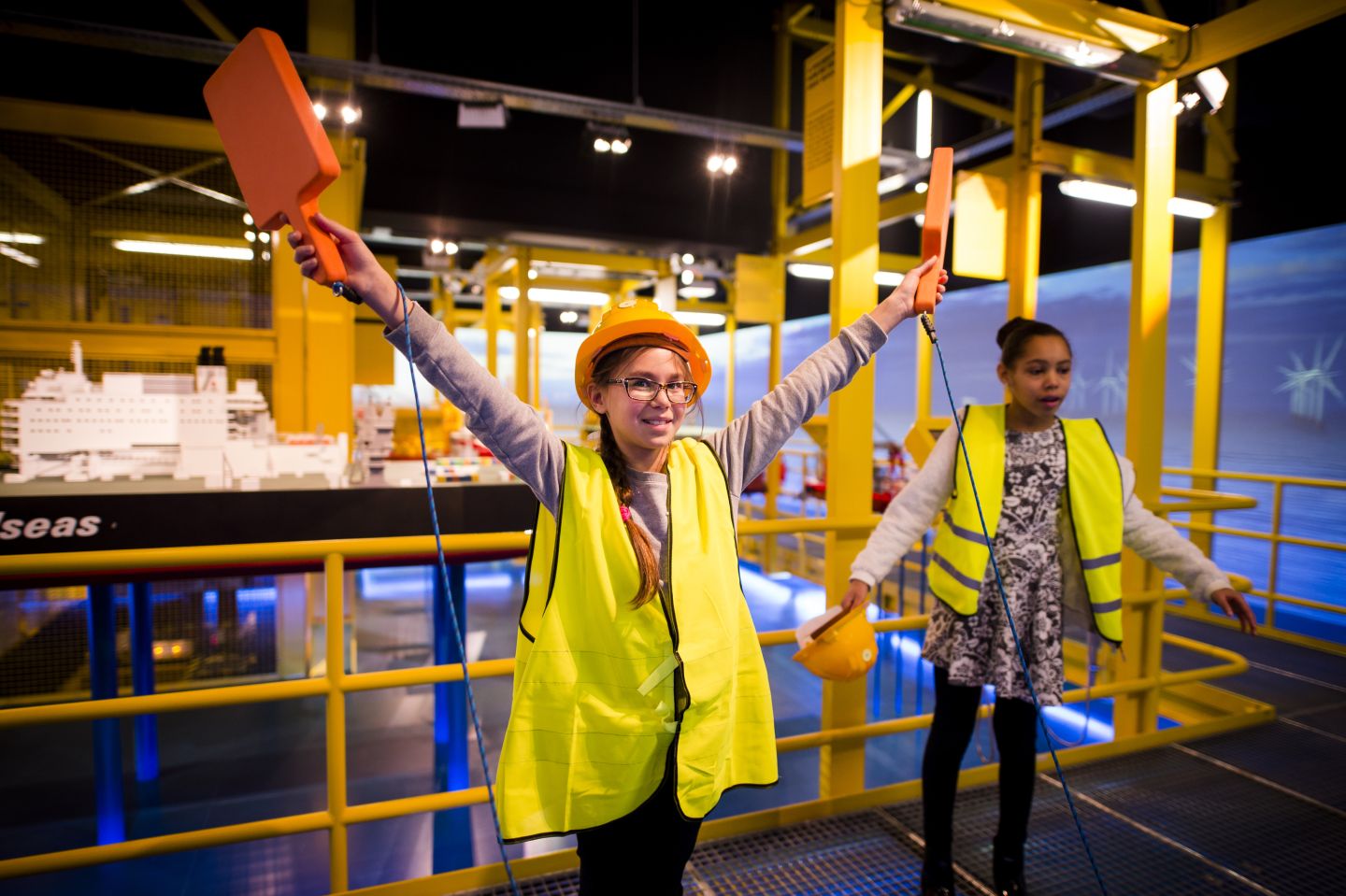 Our course
Rotterdam Maritime Museum sheds light on the often invisible maritime world. Addressing a broad public, it tells the frequently surprising story of the past, present and future of the maritime sector and the impact it has on society at large.
For some people, the coast is where the land ends; for others, it is where the world begins
This statement typifies how we see the maritime world. It is an unknown world for many, and for others it is a world full of opportunities and possibilities – as long as you dare to look beyond the horizon. But that is difficult if you are not familiar with this often invisible world. The Dutch have always looked beyond the horizon and recognised and exploited the opportunities offered by the sea. Centuries ago, we had the courage to go out to sea and explore the world.
There will still be an important role for the maritime world in the future. The world's population is growing and the land is becoming ever fuller and more exploited. There are opportunities at sea for food and transport, energy, living and recreation – bringing solutions for major social problems with them. We want to do our bit too.
The Maritime Museum – a world of experience!
Corporate video
Diversity & Inclusion
Everyone's welcome at the Maritime Museum. The exhibitions and events we organise are aimed at a broad target audience that is a great fit with the story we tell. This audience is made up of three generations: children, their parents and grandparents. We provide wonderment, education and fun for the young and the young at heart, with a wide range of backgrounds and interests, for culture lovers to maritime aficionados, whether you come as a family or as a school party, whether you are from the port city of Rotterdam, the local region or much further afield.
Read more about what we do