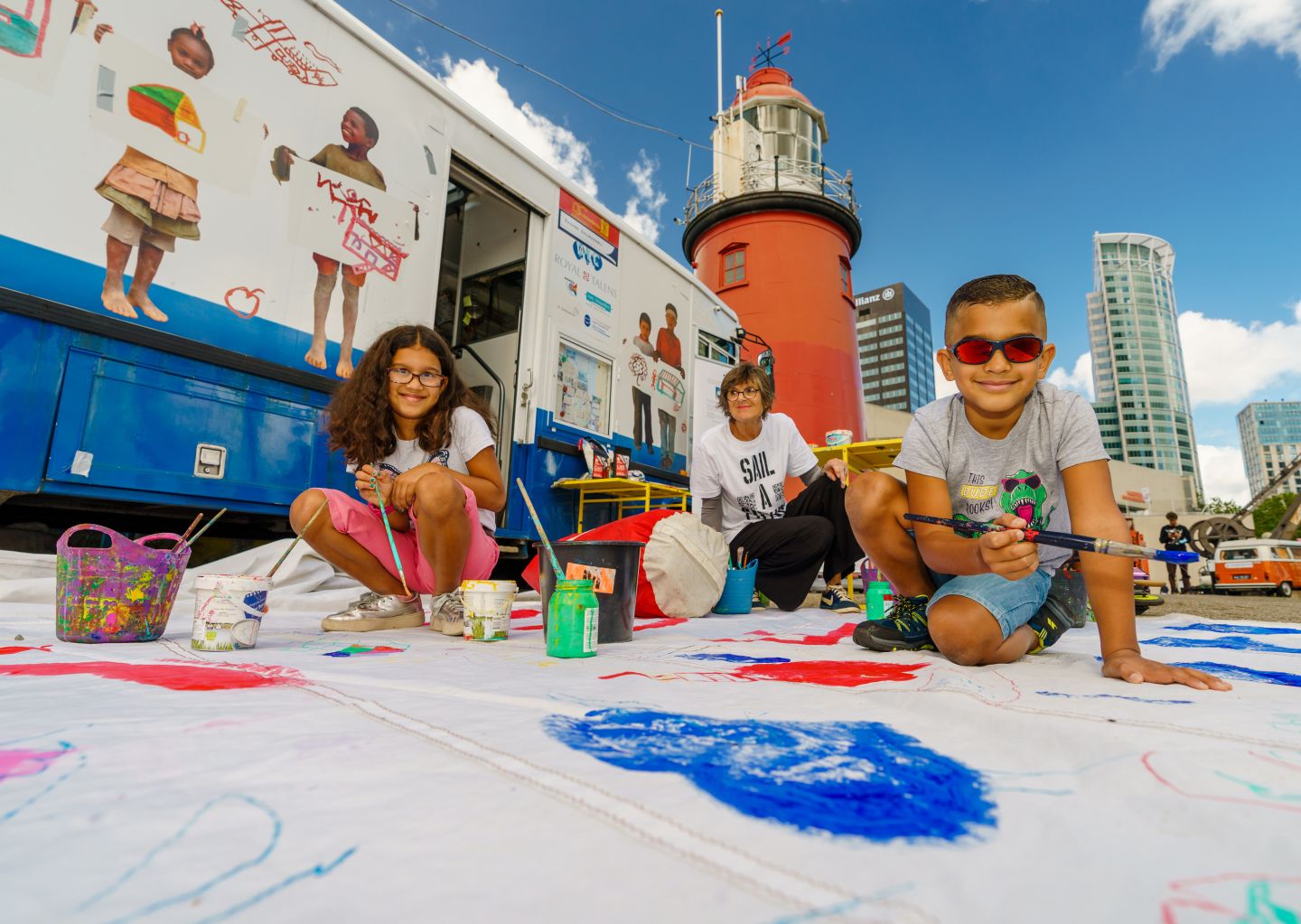 Diversity and inclusion
Everyone's welcome at the Maritime Museum. The exhibitions and events we organise are aimed at a broad target audience that is a great fit with the story we tell. This audience is made up of three generations: children, their parents and grandparents. We provide wonderment, education and fun for the young and the young at heart, with a wide range of backgrounds and interests, for culture lovers to maritime aficionados, whether you come as a family or as a school party, whether you are from the port city of Rotterdam, the local region or much further afield.
Alive to the differences
We are a low-threshold museum with affordable admission rates and we invest in accessibility for people who are disabled. We are alive to diversity and we emphatically mean to serve as a museum where everybody truly feels at home. We do so by being alive to various perspectives within our staff policy, in the exhibitions and events we plan and in the narratives we present. We also work with a range of partners to reach specific target groups or make a museum visit more accessible.
We are proud that in the nearly 150 years of our existence we have always been able to welcome new generations of museum visitors and get them enthusiastic about the maritime world.