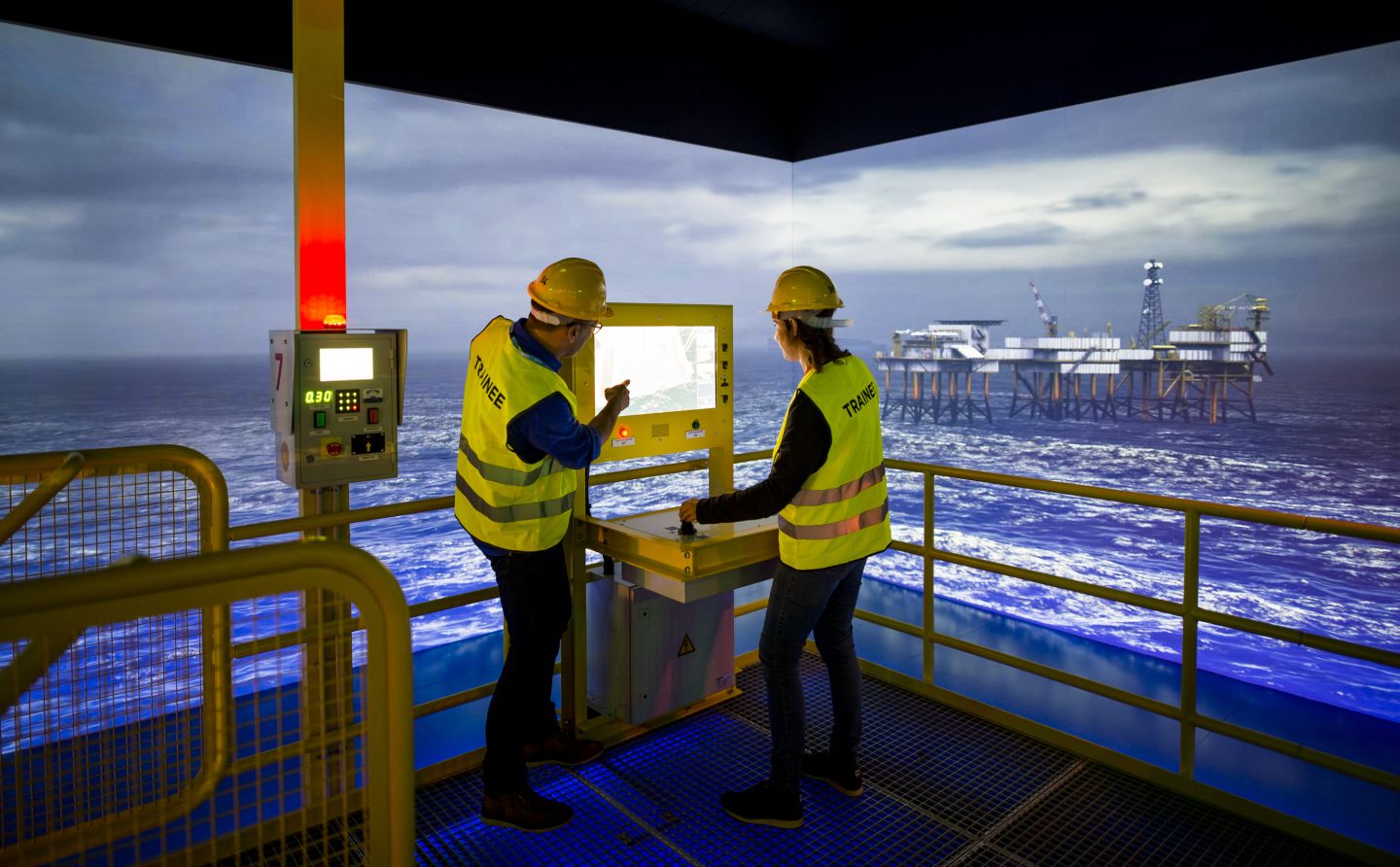 Frequently Asked Questions
Questions are free! We provide a ready-made answer to the most frequently asked questions on this page.
Tickets can only be purchased online. Simply choose your visit date and start time, even if you have a discount card. There is no ticket sale at the box office. This way we can spread visitors well over the day and we ensure a pleasant and safe museum visit for everyone.
Do you have a question about ordering an online ticket, do you want to know more about booking a ticket with a start time with your Museum card or discount pass? Read the answers to the frequently asked questions here. 
What are the entrance prices and which discount passes are valid?
All current prices and an overview of the discount passes can be found on this page.
Children up to 4 years old can visit the museum for free, do they also need an e-ticket?
Yes, children up to four get free entrance, but they still need a ticket with a starting time. You can book this online for free. 
Can I also buy tickets at the ticket desk in the museum?
There's a limited amount of tickets available at the ticket desk, full = full. We advice you to book online in advance.
I ordered and paid for an e-ticket, but have not received it. Now what?
The e-mail with your e-tickets may be in your spam box or junk mail folder, especially if you use Gmail.
Server problems can cause delays. Check your email after a while.
If you haven't received an email after a few minutes please contact our customer service at support@globalticket.nl or call +31 (0)20 244 2877.
I am unable to reserve a ticket online.
Check your internet connection and refresh the web page. You can also try again in another browser.
How far in advance can I reserve tickets?
The maximum period for booking tickets in advance is 1.5 months.
Do I have to print my e-ticket?
No that is not necessary. Let's save the forest. E-tickets can be scanned directly from a smartphone. Make sure that the brightness is at maximum, you open the original PDF file (do not take a screenshot) and your battery is charged.
Help! I am more than 15 minutes early or late, now what?
Your e-ticket with start time is only valid on the indicated date and time as stated on the ticket. If you arrive too early or too late, we cannot guarantee that you can enter (immediately).
Do I still have to go to the ticket desk with my e-ticket?
Yes, your e-ticket plus any discount card must be checked for validity at the ticket desk. You will then receive a museum entrance ticket, which gives you access to the exhibitions, jetty, ships and cranes in the Maritime Museum Harbor. You also need this admission ticket to be able to play interactive games in the museum.
I have lost my e-ticket. What now?
We have your reservation and contact details in our system. Please contact us in advance at tel: 010-413 26 80.
I have bought e-tickets but want to cancel this purchase, is that possible?
We do not refund money on e-tickets. If there are unexpected circumstances please contact our customer service and send an email to support@globalticket.nl or call +31 (0)20 244 2877.
I have e-tickets, but want to come at a different date or time. Is that possible?
It is possible to rebook tickets to another date and time up to 48 hours prior to your visit, if available. Please contact our customer service and send an email to support@globalticket.nl 
I have another question about e-tickets.
Contact our customer service and send an email to support@globalticket.nl or call +31 (0)20 244 2877.
Where can I find information about donating to the museum?
We welcome contributions large and small. Via the buttons below you will find more information about donating in a material sense and financial sense.
Are you still looking for volunteers?
We cannot do without our loyal volunteers. That's why it's always nice to expand the team. For more information about volunteering, please contact our volunteer coordinator Tatjana van Rijswijk at t.vanrijswijk@maritiemmuseum.nl.