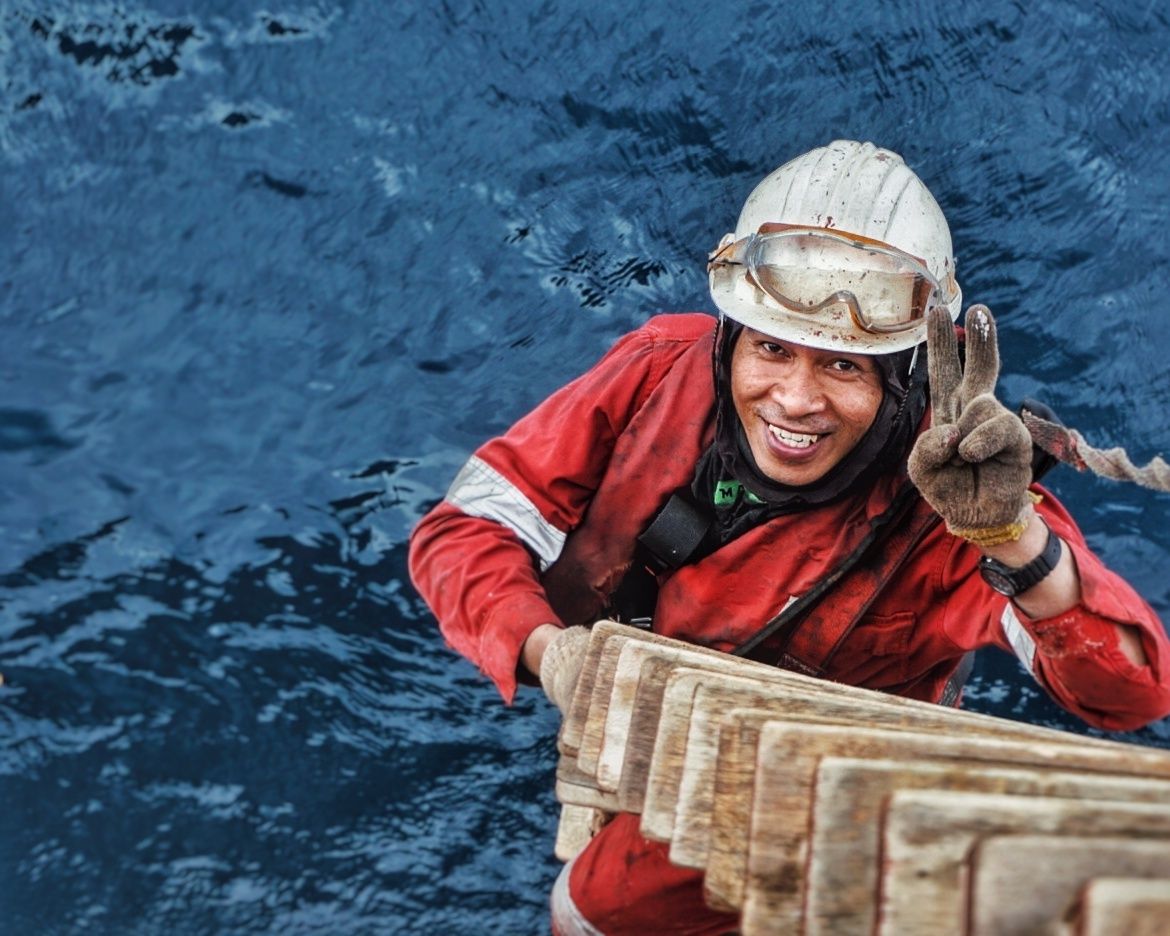 Shipping and the coronavirus crisis
In January 2020, the world was shocked by a previously unknown virus. Millions of people became infected by this coronavirus and the World Health Organization declared the outbreak a pandemic.
Strict measures were taken to contain the virus. It soon became apparent that shipping was also seriously affected: ports were closed and crews could no longer be relieved. Maritime transport is essential to society: 90 per cent of all goods traded globally are transported by ship. Shipowners and seafarers were therefore making every effort to keep shipping running. So what did that involve and how did sailors experience this crisis? The Maritime Museum has recorded their stories. Listen and watch as this extraordinary period in the maritime world unfolds.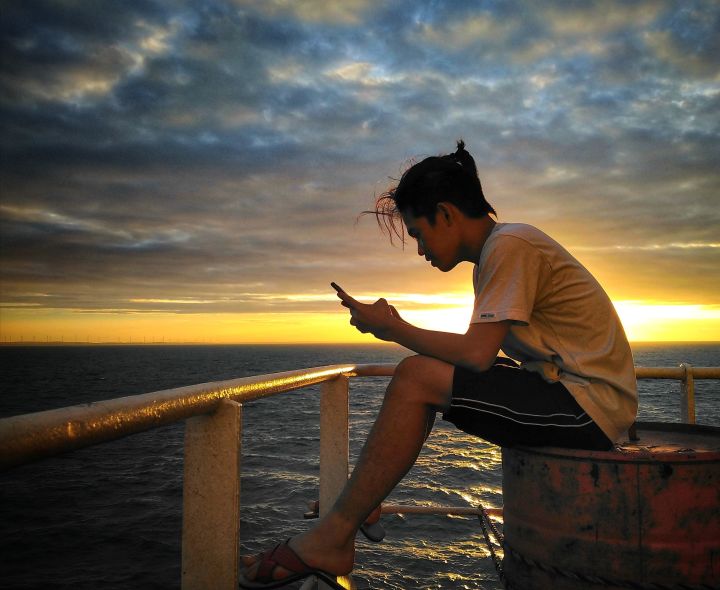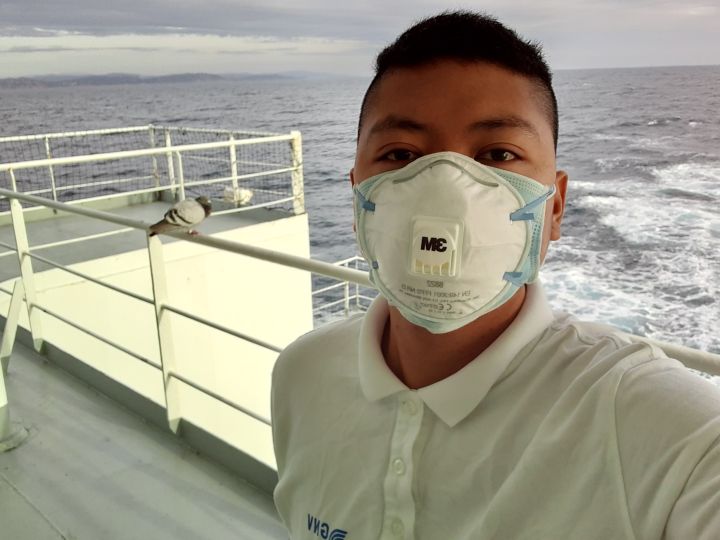 Project 'Still at sea'
These photos were taken by seafarers, the result of a photo competition organised by the British welfare organisation ITF Seafarers' Trust in August 2020. Sailors were invited to take and share photos of the highs and lows of their lives at sea during the coronavirus crisis. The competition aimed to give a human face to the crew crisis, which is still ongoing. The photos, captured between 1 May and 30 September 2020, give fascinating glimpses of life on board. From engine rooms to the ship's bridge, and from friendships between crew members to despair because they were missing friends and family.