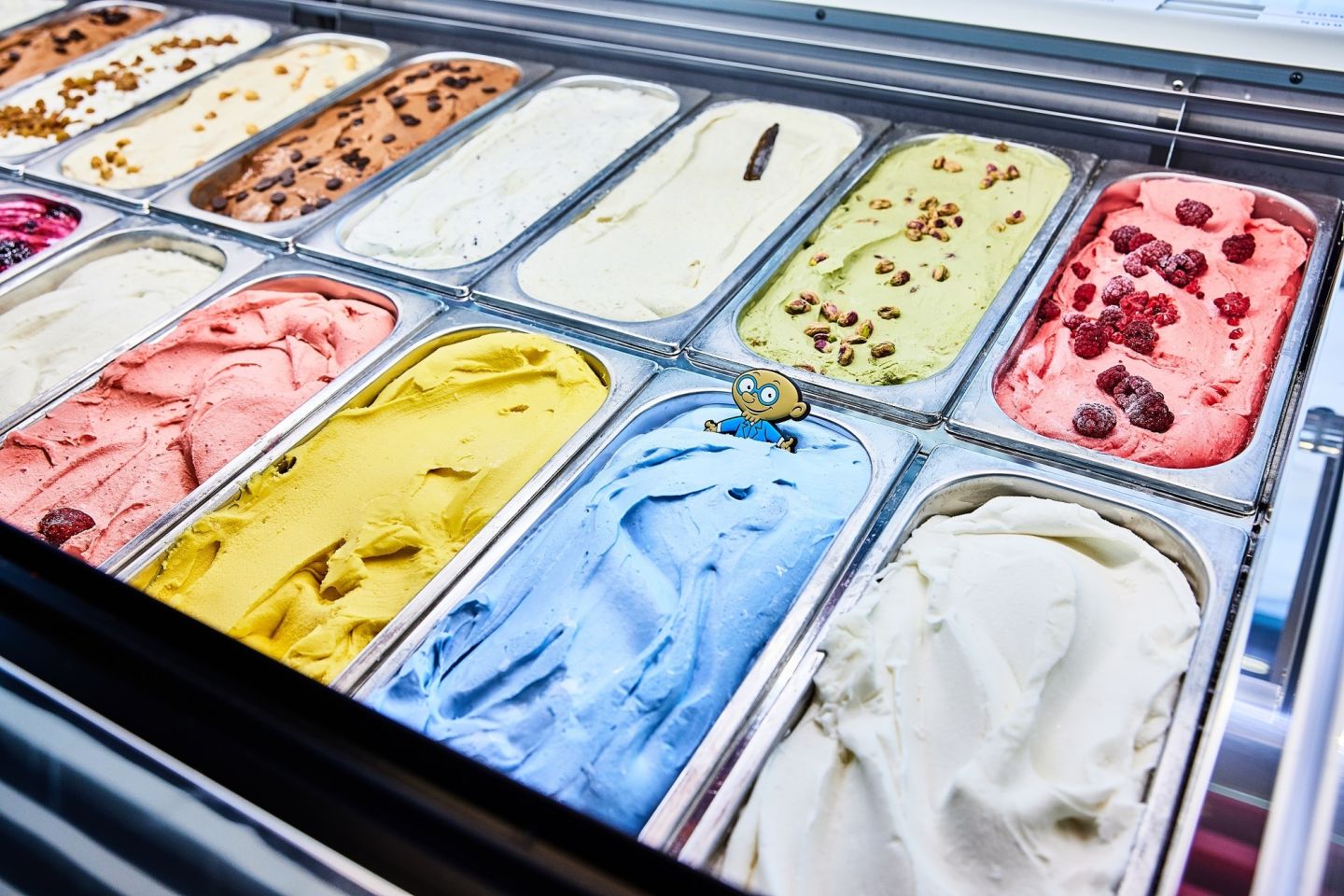 Loeve | Icecream, waffles and real good coffee
Award-winning ice cream, really good coffee and mouth-watering freshly baked waffles. That is Loeve, named after the old creek that used to flow here and in 1598 was the very beginning of the port of Rotterdam. You can now taste the prize-winning ice cream of Robin Alting from De IJssalon at this historic site. Our baristas prepare an honest and sustainable cup of coffee and warm waffles with surprising toppings. So enjoy the terrace at the waterfront with a view of the Maritime Museum Harbour. For more experience, inspiration and fun in the port city. From the Maritime Museum ♥
You can now taste the prize-winning ice cream of Robin Alting from De IJssalon at this historic site. Our baristas prepare an honest and sustainable cup of coffee and warm waffles with surprising toppings. So enjoy the terrace at the waterfront with a view of the Maritime Museum Harbour. For more experience, inspiration and fun in the port city. From the Maritime Museum ♥
Where
Loeve can be found in the Leuvepavilion, Leuvehaven 50 in the Maritime Museum Harbour.
Opening hours
Monday till Sunday: 12.00 - 20.00hrs
Loeve is closed on Monday, except for school holidays, newyearsday, Kingsday and Christmasday
Follow Loeve
Always be up-to-date on the latest flavors, fun promotions and photos to make your mouth water? Follow Loeve on Instagram and Facebook.