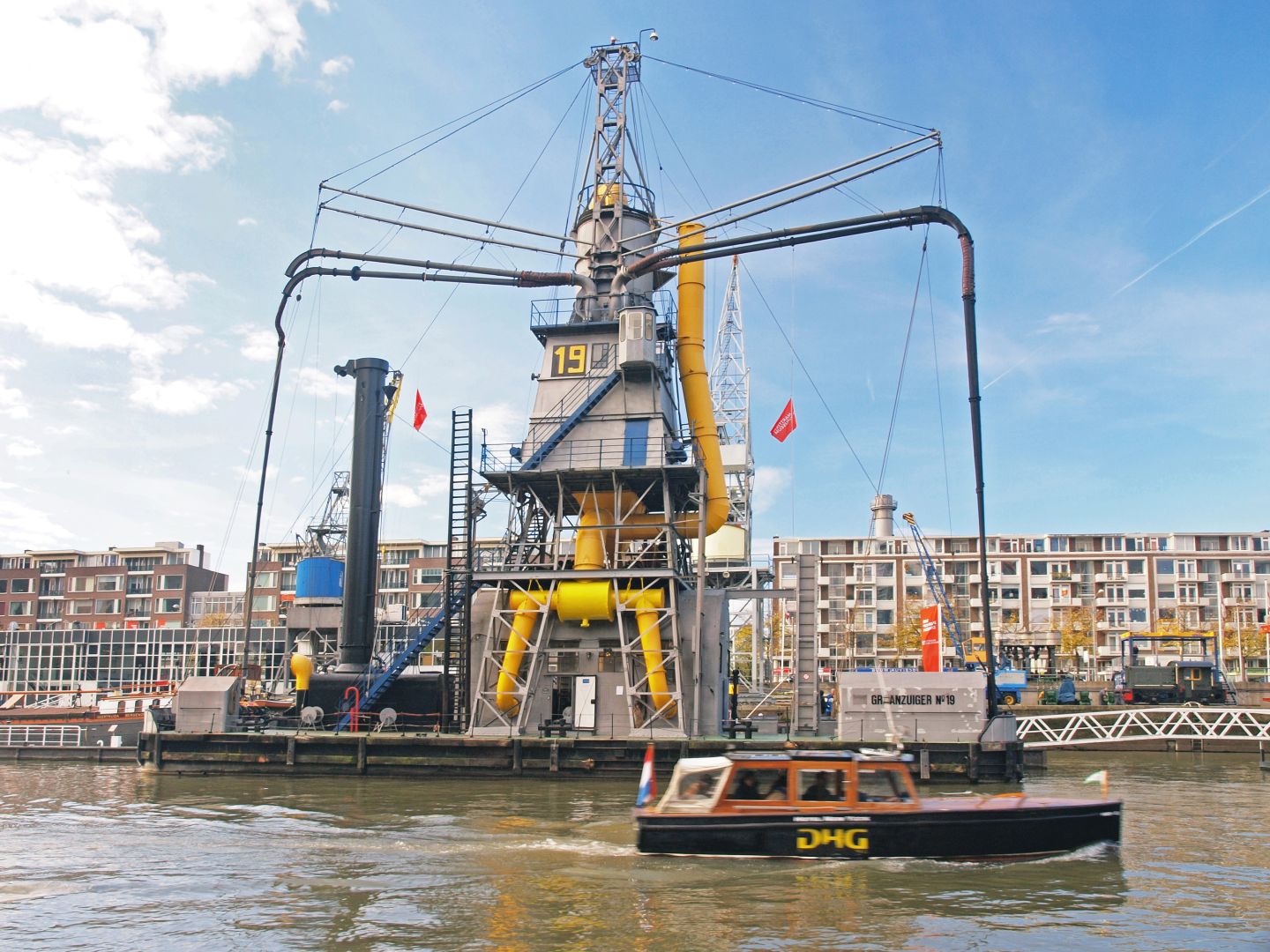 Cookie policy
This website uses cookies. These cookies remember your preferences and facilitate your visit to Maritime Museum's website. Cookies enable us to analyse visitors' surfing behaviour and to improve our website. In addition, this website is also used by third parties to leave cookies, such as Google Analytics for instance.
What are cookies?
Cookies are tiny computer files that recall and store your personal preferences on your own computer. The information that is gathered through cookies by Maritime Museum and/or third parties may be used for the following purposes:
For analysis purposes: to enable us to analyse the way in which people use the Maritime Museum website. For example: cookies allow us to keep track of the number of visitors who view particular web pages, which tells us which parts of our website are popular.
For social media purposes: to enable us to share information via social media.
For promotional purposes: to enable us to put out relevant offers for services provided by Maritime Museum away from maritiemmuseum.nl by way of personalised advertising or by reminding you of services you have viewed.
For personalisation purposes: to enable us to provide visitors with information that is pertinent to them. Our aim is to adapt our site to every individual visitor as widely as possible.
If you disable these cookies, you may find that the way you get to experience the Maritime Museum website falls short of your expectations. 
Which cookies does maritiemmuseum.nl use?
Below, we have provided a list detailing the cookies we often use, the kind of data they collect and how long the data are used for.
Adform (Advertising)
Doubleclick (Advertising)
Facebook connect (Advertising, Social)
Facebook Audience Manager (Advertising, Social)
Google Analytics (Analyse)
Google Tag Manager (Tag Manager, Analyse)
My Font Counter (Font System)
Qubit Opentag (Tag Manager)
Twitter Ads (Advertising, Social)
In addition, this website uses cookies for functional purposes, to facilitate your visit to the Maritime Museum website or to recall your settings and/or preferences when using the site.
Deleting and rejecting cookies
You can delete cookies that have already been installed and refuse to accept new cookies via your browser settings. The way to do so differs from one browser to the next. If need be, please consult your browser's help function. Disabling cookies only works on the computer and the browser on which you disable cookies. If you use several computers and/or browsers, you will need to disable cookies on all devices and/or browsers.
Withdraw your permission or consent?
Use the following buttons to change your consent on the use of cookies.
Subject to change without notice
Maritime Museum reserves the right to make changes to this Cookie Statement. All changes will be published on this page. We would advise you to check this Cookie Statement on a regular basis, to make sure you are duly aware of the substance of the applicable Cookie Statement at all times.
This Cookie Statement was last updated on 9 January 2019.